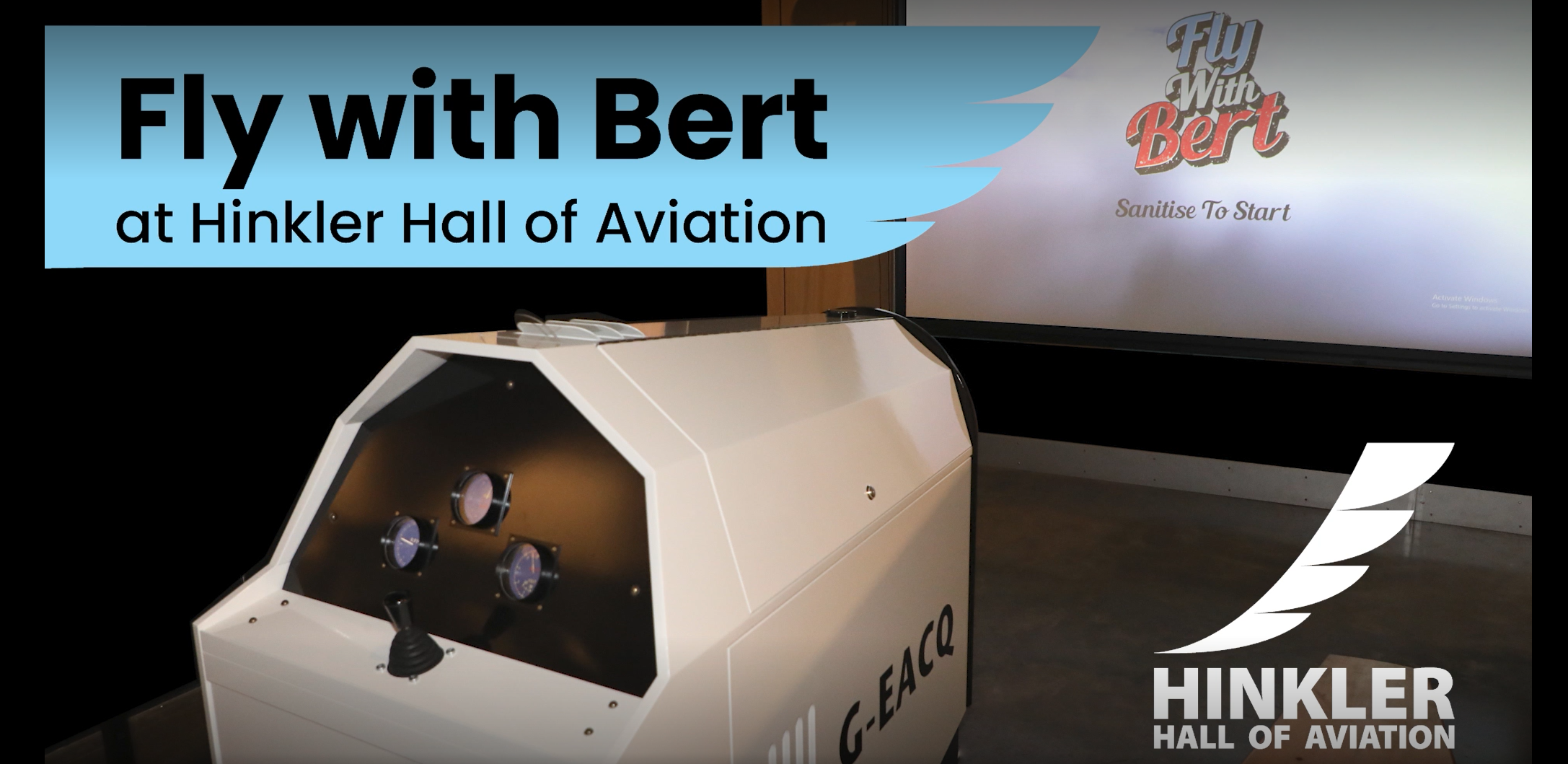 To mark the passing of a century since Bert Hinkler's record-breaking solo flights, his daring stunts can now be experienced at Hinkler Hall of Aviation in a new interactive display.
The display featuring 360-degree drone footage has captured the view from Bert's wild ride under the railway and Burnett Traffic bridge back in 1921.
Visitors will feel the wind in their hair standing behind the controls, gauges moving as they take flight along the Burnett River.
The new interactive display is now part of the Hinkler Hall of Aviation Cockpit Tour and the Aviation & Sugar Stories Tour.
The Hinkler Hall of Aviation is Open 7 days a week from 9:00 – 15:00, Public Holidays 10:00-15:00
Please Contact:
KYM-MAREE MURPHY, Acting Supervisor - Tourism, Facilities
Kym-Maree.Murphy@bundaberg.qld.gov.au